Services
Full-service for retail.
Retail has become a complex sector. Purchasing, marketing, corporate and employee management – retailers have a lot of things to think about. But there is one consideration they can never lose sight of, no matter the job – the consumer.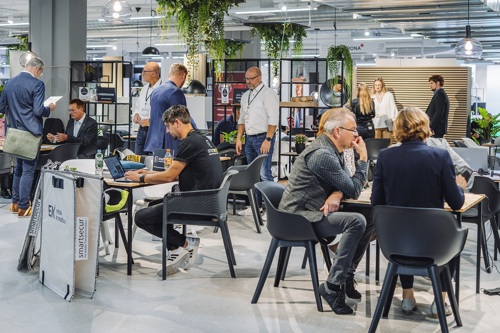 EK services: from purchasing to consumer logistics.
This is why EK has created a comprehensive range of services for its retail partners, reducing workloads for business owners in many different areas so that they can concentrate fully on their customers. No matter whether you need procurement, marketing, current market data, corporate and tax advising, or training, or you just want to simplify your ordering and delivery processes – EK gives you access to all the services you need as a business owner.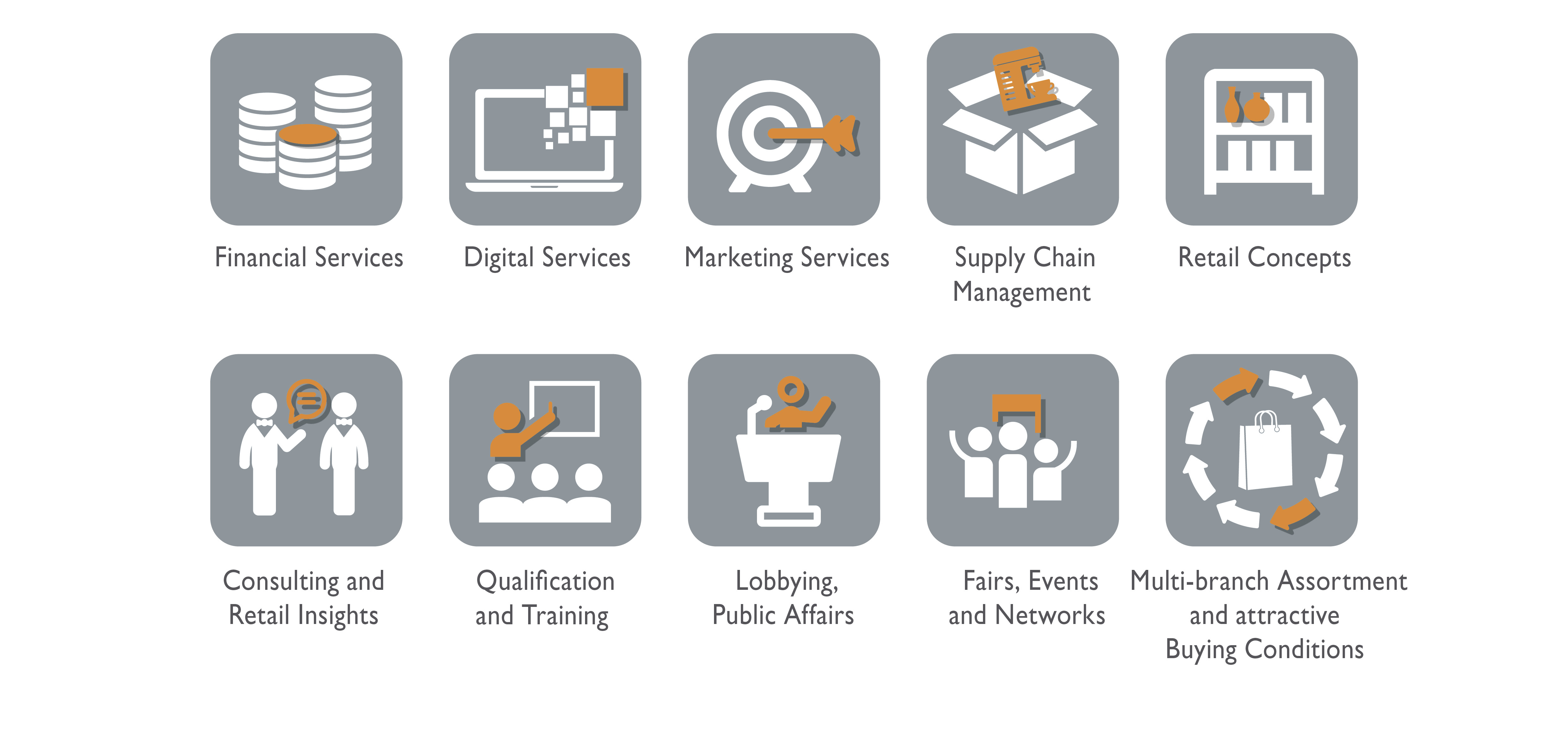 Extensive service provider network.
In addition, we have established a broad network of external service providers with whom we have negotiated attractive conditions – such as car dealers, financial services providers, energy suppliers and insurance companies.